5/4/2013 - 3 issues needed attending to. 1) shimming out calipers 2) steering boots are twisted and ripped 3) Snap ring holding bushing needs to be re-seated.
After (during?) the last event at NJMP, I noticed the rotor rubbing against the caliper. Bought a shim kit (3/8" stud, radial shims and nuts) from Todd from TCE Performance Products. Pics below are before I shimmed them.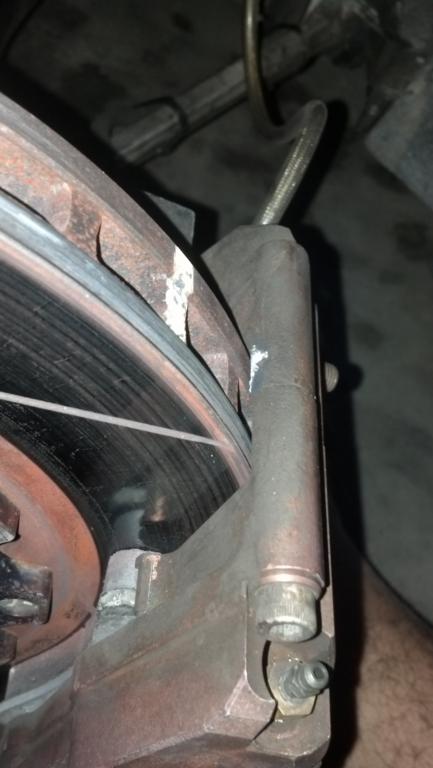 ----------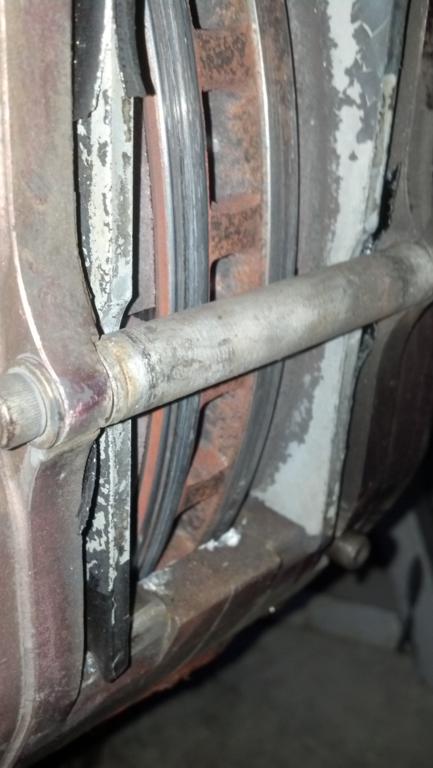 -----------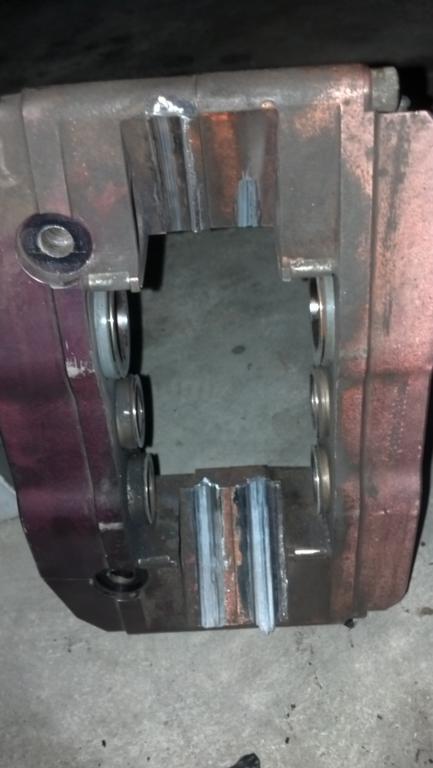 Pics below show the shims I used on the drivers side. 2 thick ones and 2 skinnier ones on each post. Passenger side wasn't as bad so I just used 2 thick ones there.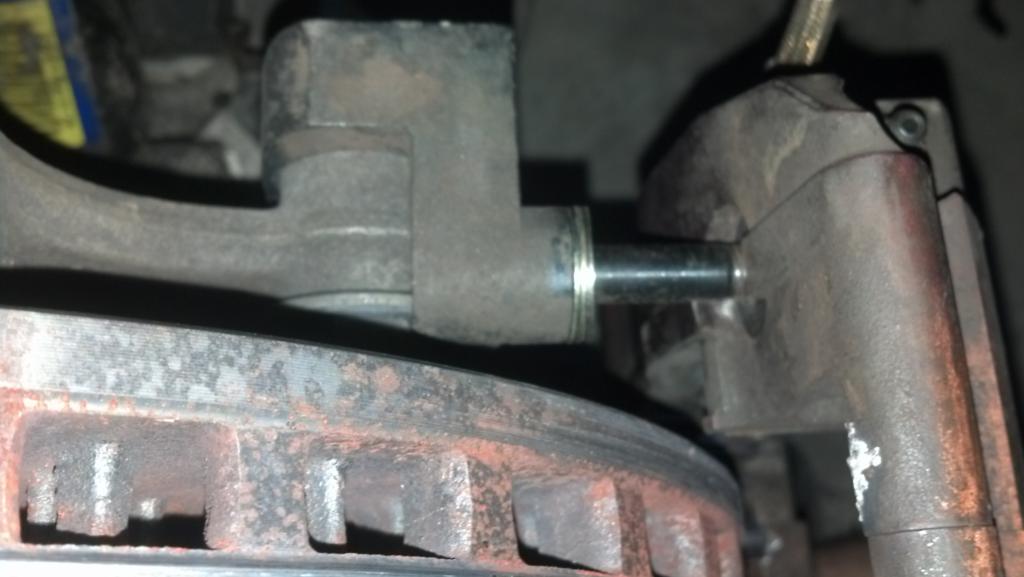 After the shimming, notice the pads now site almost to the very outside edge of the rotor (if you look at the pictures above, you can see the pad was about 1/4" in from the edge and that isn't ideal):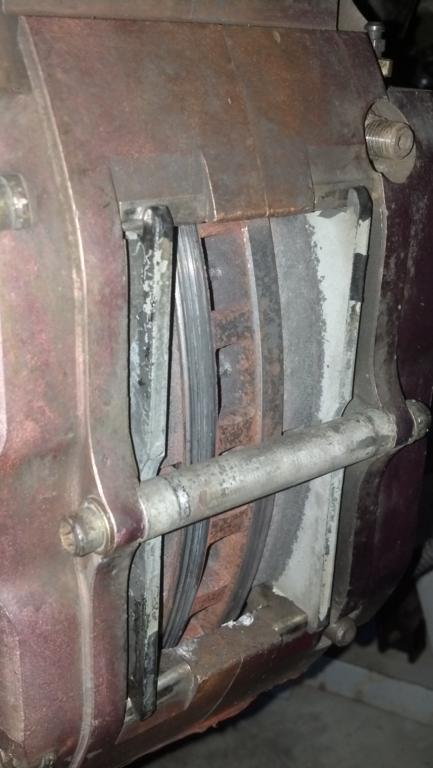 ---
The steering rack boots on both sides were twisted, probably from contact from the big front sway bar. Below pics are before and after the fix:
---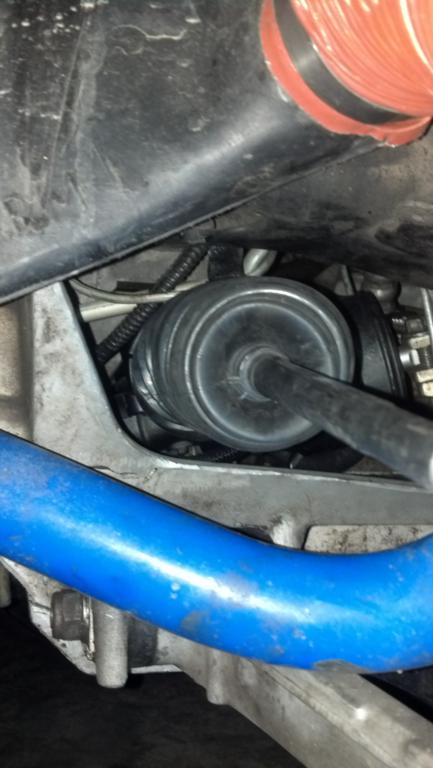 I now need to replace both boots as they have rips in them.
---
Snap ring that holds the rearward poly bushing in the front upper control arm had to be re-seated. This was a constant issue on the blue car. Below pic is of drivers side. Let's see if it holds at the Glen: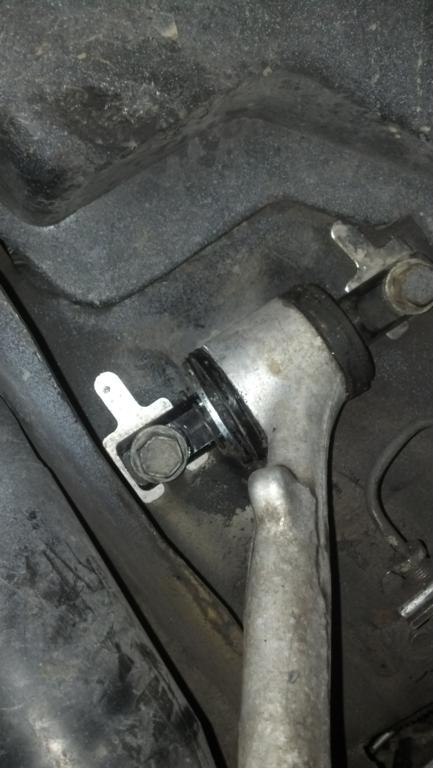 ---